Desert Landscape is the region's leading landscape company and has been pivotal in transforming much of the arid Dubai landscape into one of the world's most visited cities. Our passion for plants as well as a holistic approach to landscaping, is what energizes our teams to create a balanced and beautiful environment that injects both color and life into private, public and commercial spheres of the UAE.
We focus on all scales of projects with specialists for each section: from intimate residential gardens through to large five star hotel resorts. Our portfolio includes many of the regions' renowned golf courses, iconic landmark hotels & resorts, government projects and public works, together with a considerable number of Dubai's more prestigious residential communities…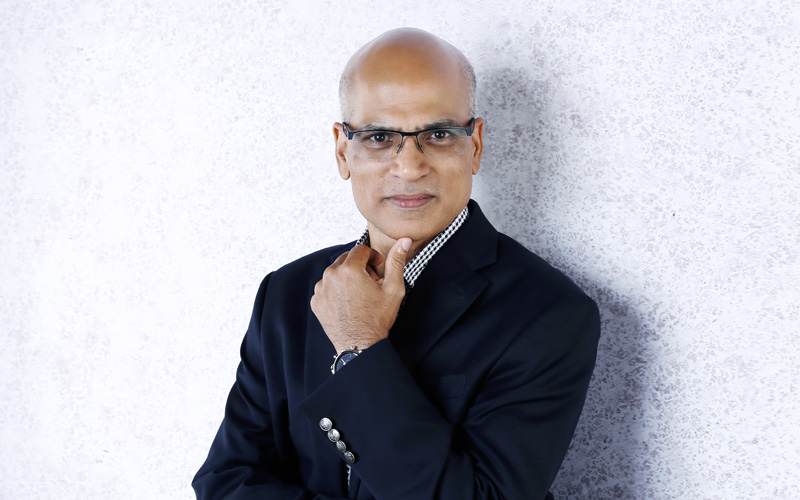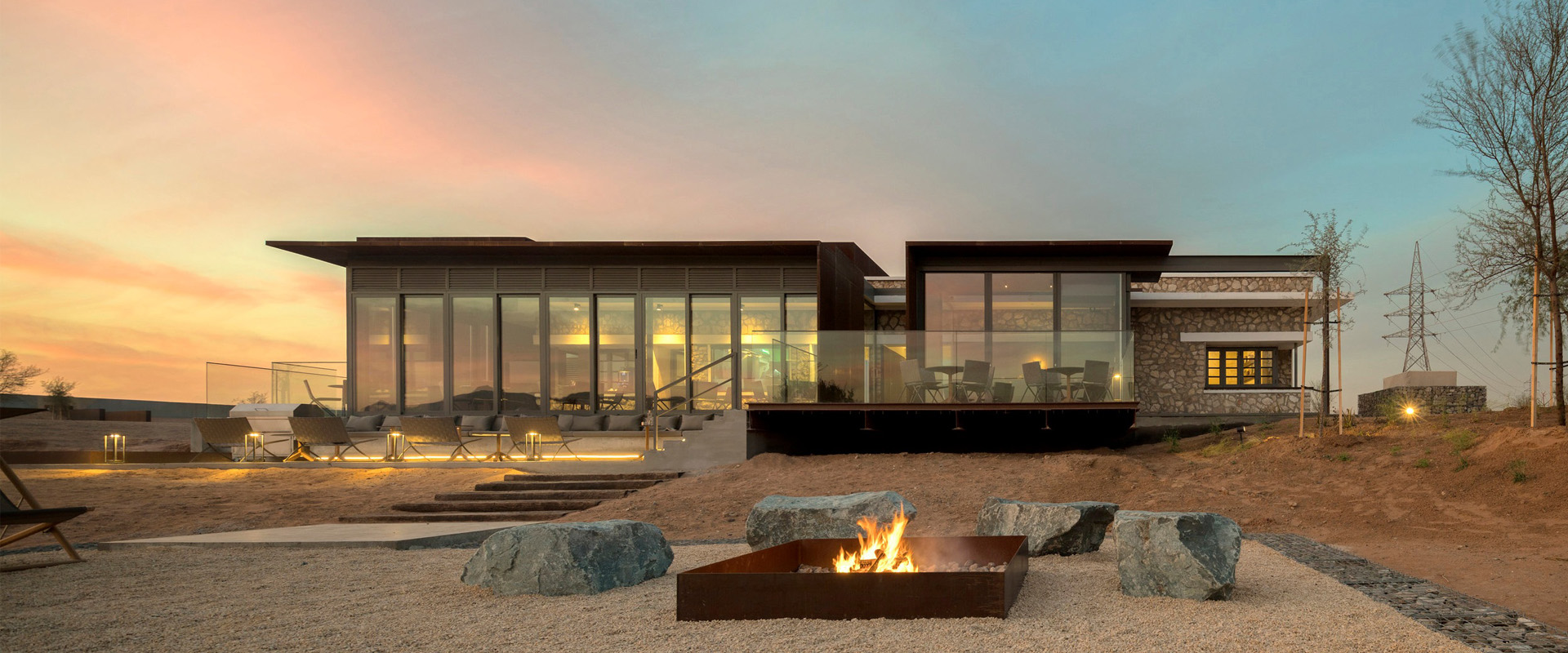 Since 2015, this UAE-based Landscape Architecture studio have created some of the most exciting places in the region. Our commissions are diverse, but our approach is consistent, questioning the facts, turning each problem on its head and delighting our clients in the process.