Luxurious Landscaping
Design &
Construction
UAE's Premier Landscape Design & Build Company Since 1988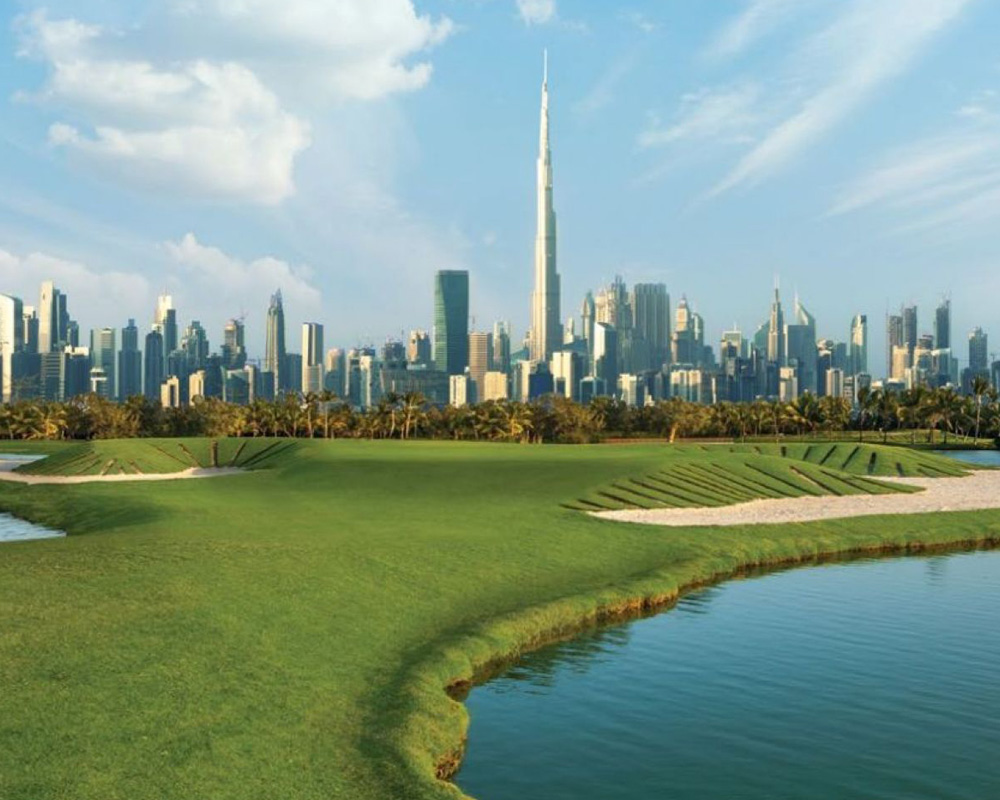 Passionately Creating Unique Landscapes to Enhance Your Lifestyle
Established in 1988, Desert Landscape is pioneer & leading specialist in all aspects of landscape design, landscape construction and garden maintenance services for domestic, commercial & residential requirements. Desert Landscape is specialized in delivering cost-effective landscaping solutions in Dubai, Abu Dhabi and across the entire United Arab Emirates. We pride ourselves on our reputation as a team that works hard, offers reliable and creative solutions, and gets the job done on time. Our vision to provide landscape solutions that are aesthetically pleasing, functional and enhance your lifestyle, with best quality outcomes, economical budget, and customer satisfaction being our main objective.
Desert Landscape is the region's leading landscape company and has been pivotal in transforming much of the arid Dubai landscape into one of the world's most visited cities. Our passion for plants as well as a holistic approach to landscaping, is what energizes our teams to create a balanced and beautiful environment that injects both color and life into private, public and commercial spheres of the UAE.
We focus on all scales of projects with specialists for each section: from intimate residential gardens through to large five star hotel resorts. Our portfolio includes many of the regions' renowned golf courses, iconic landmark hotels & resorts, government projects and public works, together with a considerable number of Dubai's more prestigious residential communities.
Our ability to provide our clients with a total turn-key landscape service is why we will continue to be our clients' preferred choice: starting from the initial concept plans through to a complete constructed landscape. We pride ourselves in cleverly fusing the latest irrigation systems, construction techniques and landscape finishes to create a sustainable and contemporary landscape.
Our specialist team is made up of committed and passionate designers, engineers, architects, landscapers, project managers and horticulturalists who strive to make a positive difference every day in each and every project. We are continually investing in the training and development of our staff, the research and development of our methods, and the regular audit of our performance to the highest international standard.
"We bring ideas to life, positively impacting people"
We promise to provide you, our customers, with simple trend setting solutions while creating unforgettable experiences so that you continue to do business with us again and again.
We offer a range of simple trend setting solutions that impacts almost every dimension of nature. We started with landscaping but have now evolved into a multi-dimensional organization. We want to be at the forefront of anything natural and sustainable. We have the determination, creativity, persistence and patience to get there.