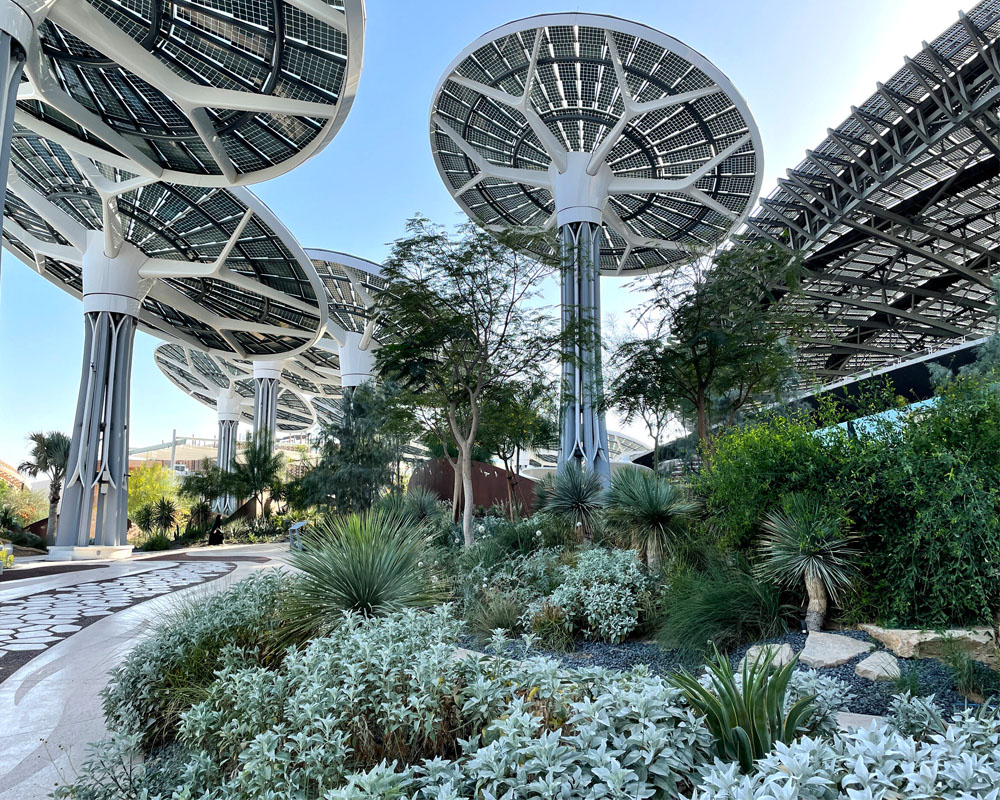 Creating a visual representation of your outdoor space guarantees you'll get exactly what you want. Design first, build second!
Professional custom design plans for both commercial and residential properties. We create one-of-a-kind landscape designs that balances the beauty and complexity of spaces.
Our landscape designers work closely with you to discuss your needs and desired results. We address any problems and issues you may have with your existing landscaping. Together we will review design considerations such as what features will be included, and their placement.
We work with you to determine a landscaping style to complement your lifestyle, your home, and other existing features on the property. Factors like topography, microclimate, surrounding infrastructure, and existing plants are considered.
A complete design plan is then created that recommends location and materials for hardscapes, outdoor living features, and all plant materials.