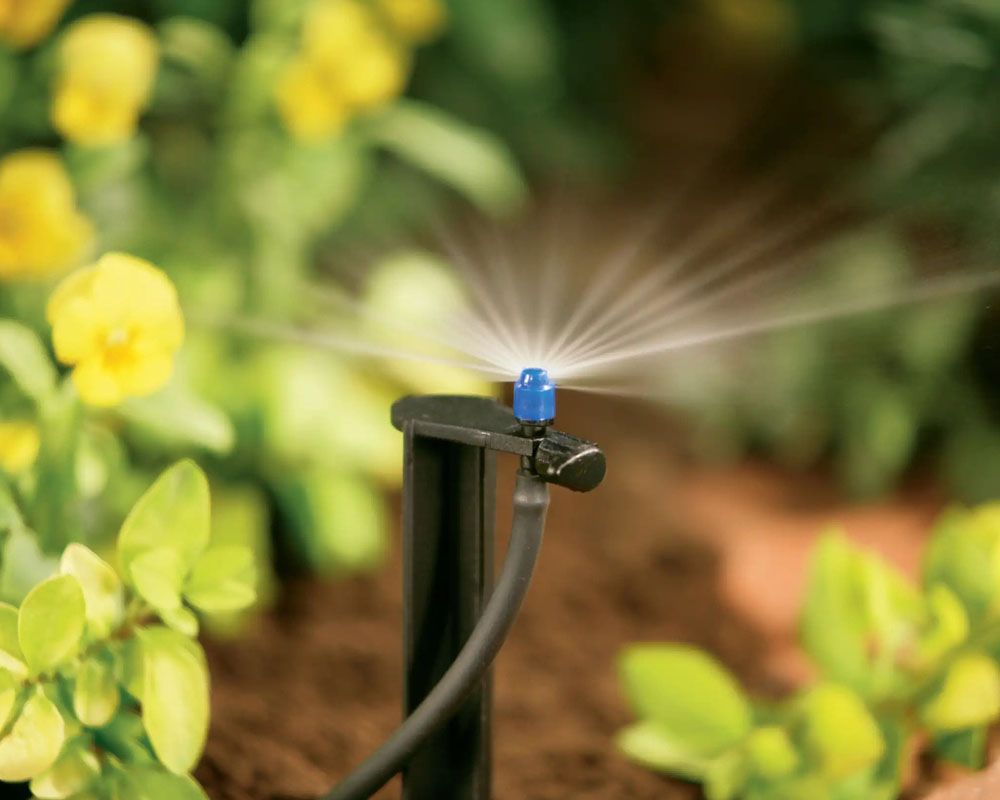 Our team provides custom designed and installed irrigation systems for a variety of lawn and garden spaces.
The benefits of watering systems are plentiful as they provide efficient and consistent deep root watering and can be programmed by a simplified control system.
To learn more about all other services please visit our group website by clicking the following buttorn.
Every successful landscape is the product of a well-functioning watering system. Our experienced team of irrigation engineers collectively have 60 years of experience in the region and uses the latest technology to install innovative watering systems that serve our clients effectively and efficiently.
Our range of design scale is there to meet the need of our clients: from small scale villa watering systems to large scale irrigation systems. As part of sustainability and continuous improvement initiatives we conduct irrigation system audits to cater for the demands of the client and advise on the industry's best management practices.
We offer a variety of irrigation systems which include: drip, bubbler, sprayer and sprinkler systems ranging from conventional systems to high-end centrally controlled systems with weather based applications. We also offer more specialized irrigation systems: sub-surface, big gun, hose reel, golf course, green house and green walls; as well as highly specialized pumping stations with a wide range of capacities from residential villas to large-scale pumping stations with a capacity of 5-1500m3/hr.
We have completed several iconic irrigation projects of different magnitude with clientele including Government, Semi-Government, Property Developers, Palaces, Hospitals, Educational Institutions, Hotels & Resorts, Sports Fields and Villas.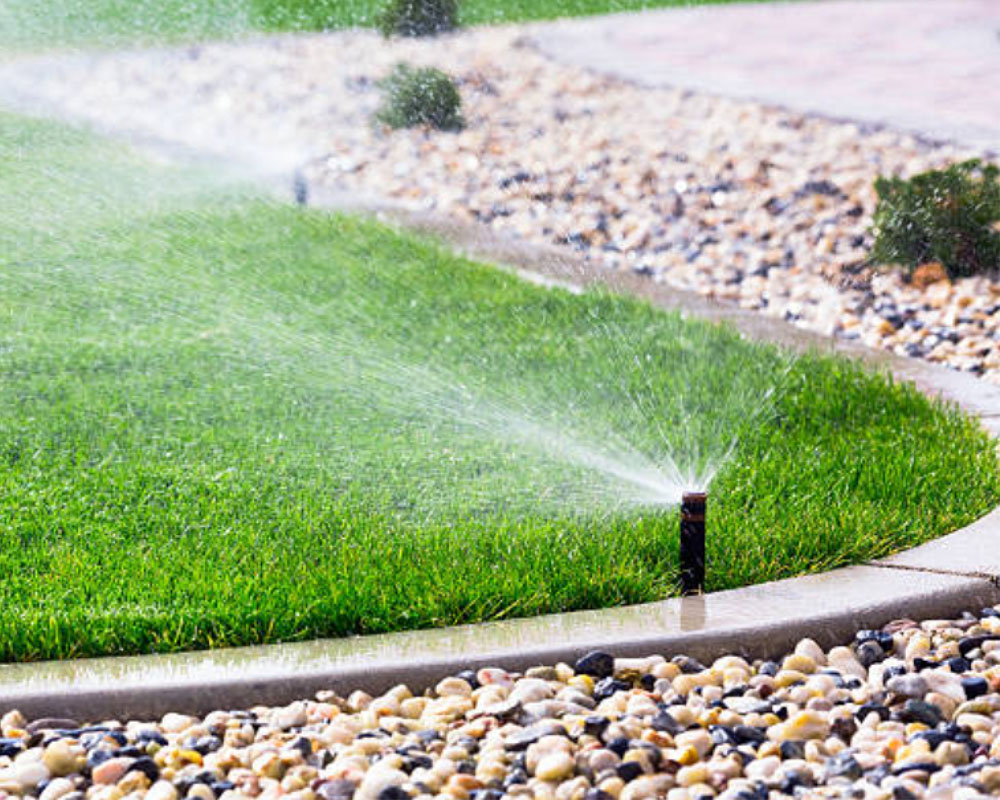 Dubai Municipality, RTA, Dubai International Air Ports, Crown Price Office, Engineer's Office, Abu Dhabi Financial Centre, Ministry of Foreign Affairs – Abu Dhabi, Emaar Properties PJSC, DAMAC Properties, Al Habtoor Group, Jumeirah International, Sofitel Hotels & Resorts, Ritz Carlton Hotel and Resorts, One & Only Royal Mirage Hotels and Resorts, Jumeirah Golf Estates, Emirates Rugby-The Sevens, Sharjah Foot Ball Stadium, Ajman Foot Ball Club, Majid Al Futtaim and Mr. Abdul Aziz Al Ghurair.