Transforming your community into an oasis – a serene landscaped area that will set a great first impression.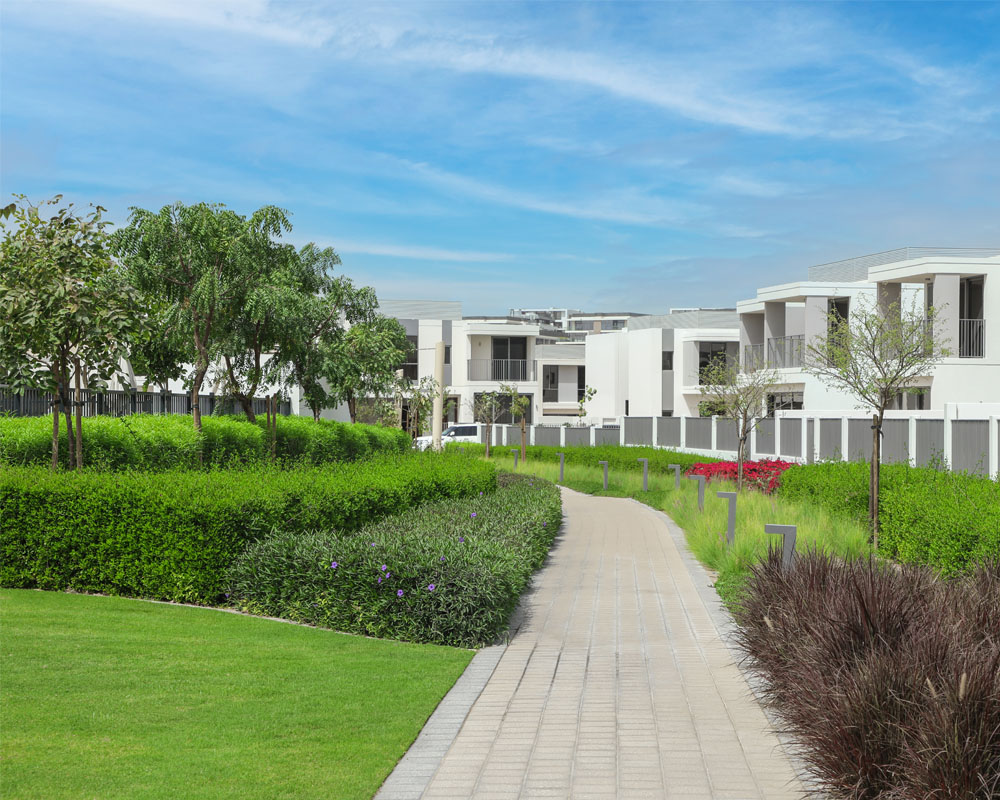 Desert Landscape are well-known for our work in Gated Residential Communities. We always produce a great result while getting the job done on time with reliability & within budgets. Our intention is to provide a high level cost effective solution to your landscape needs by covering a broad range of services. It's something we have been involved with for many years and are at the forefront of change.
We specialize in everything from the design and construction of new gardens, to upgrades and renovations of existing landscapes, working with you to understand your vision and bring it to life.
As leaders in residential landscaping, our services include: